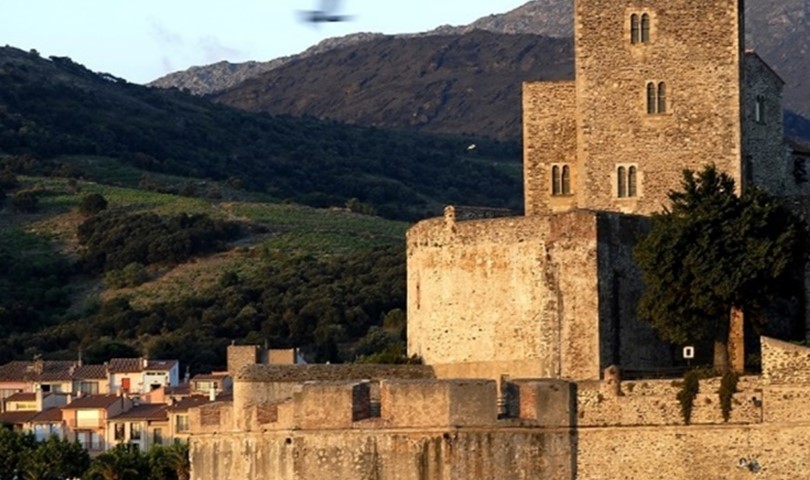 21 Feb
Château royal de Collioure
The summer residence of the catalan kings Built at the beginning of the Middle Ages to protect the village of Collioure and its natural harbor, the castle first hosted its feudal lords before the Catalan kings made a stopover during their travels overseas. .
READ MORE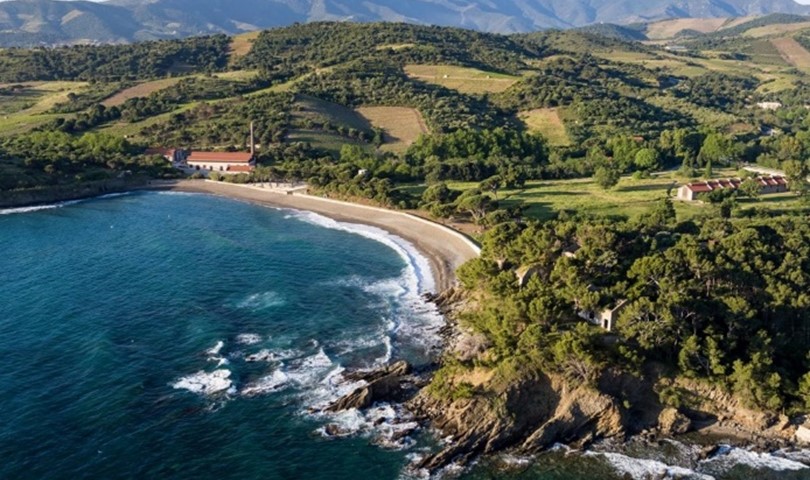 7 Feb
The cove of Paulilles
The cove of Paulilles, a gem of the Catalan coast Located in the town of Port-Vendres in the direction of Banyuls-sur-Mer, encircled by the famous Banyuls-Collioure vineyard, the cove of Paulilles is one of the most beautiful from the Catalan rocky coast.
READ MORE
Les paramètres des cookies sur ce site sont définis sur « accepter les cookies » pour vous offrir la meilleure expérience de navigation possible. Si vous continuez à utiliser ce site sans changer vos paramètres de cookies ou si vous cliquez sur "Accepter" ci-dessous, vous consentez à cela.