THE TEAM CAMPING LES CRIQUES DE PORTEILS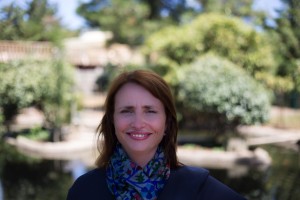 Pascale
Reception Manager, with me since … .a very long time, Pascale always find the right solution and will be at your complete disposal. Regular and professional, always present, she makes the link between all our teams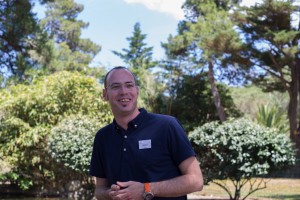 Thomas
Reception Assistant Manager, Thomas has joined us in 2013. His professionalism, listening skills and his sense of the relationship with our guest are its assets. He is also passionate about photography.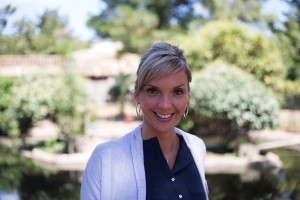 Doreen
She is the most Catalan from all Germans! With me since 2006, Doreen is a very good receptionist: highly flexible and reliable.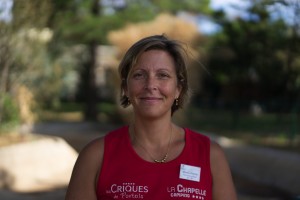 Marie-Pierre
Lifeguard. With us since 2013, Marie-Pierre originally from Haute –Savoie will delight you with all the water activities she proposes. Conscientious, enthusiastic and energetic, she is always at 400% ! She is well appreciated from all her colleagues and customers. Thank you Marie-Pierre.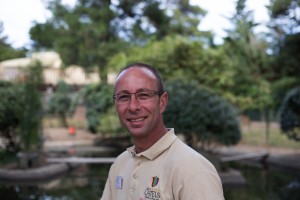 Eric
Head of Outdoors services. He is the oldest collaborator at Les Criques de Porteils. Eric's discretion can only be matched by his dedication and his perfect knowledge of the campsite. He is also biker and sport addict.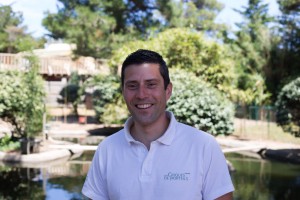 Romain
Gardener, placier, technician…. Romain has many strings to his bow. With us for a few seasons, Romain is always smiley and available to our clients and colleagues. Football fan in a land of rugby … This is his only fault.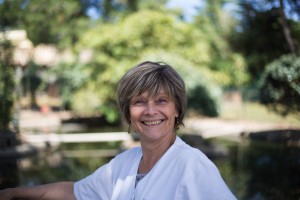 Denise
She is the greatest housekeeper. With me since 2006, Denise directs masterfully her team that has the full responsibility for the maintenance and cleanliness of all premises and rentals. Professional, rigorous and perfectionist, her work is well appreciated by all our customers. Thank you Denise!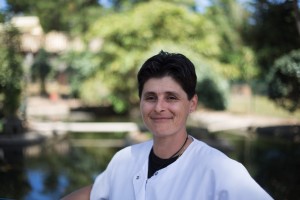 Stéphanie
Housekeeper assistant, Since 2006, Stephanie works at keeping the campsite perfectly neat. Effective, discreet and professional, this 100% pure strain Catalan is an important part of the team.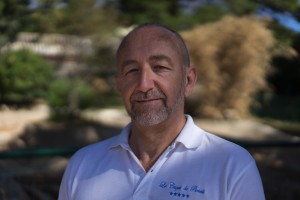 Bernard
Night receptionist. Originally from Nancy but Catalan of adoption, Bernard with his professionalism, friendliness and thoroughness ensures you peaceful nights. He likes to help and is appreciated by the whole team.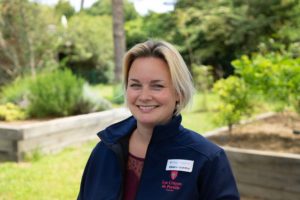 Ellen
Reception Manager. A Dutchwomen with the accent of our beautiful region. Along with me since 10 years, Ellen speaks almost all European languages. She is much appreciated by you all and by her colleagues.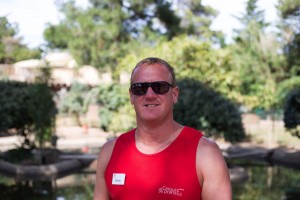 Olivier
Responsible for the Waterpark. With me since 2009, Olivier and his team makes sure our swimming pools and their beaches are in perfect condition throughout the season. Competent, flexible and regular, Olivier is a former top sportsman that has retrained successfully to the camping environment.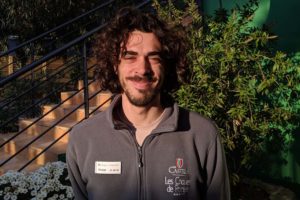 Victor
Assistant director. Motivated and versatile, Victor will be especially present at the reception but also on the campsite to ensure consistency in the quality of your holidays.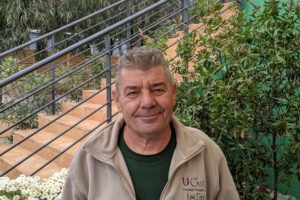 Jean
An outstanding handyman and excellent carpenter, this pure Catalan always finds solutions. Always !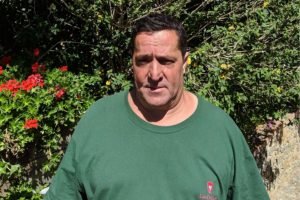 Mario
Originally from Portugal, Mario is our bricklayer for a few years. A very efficient staff member and during the season, he is gardener to keep the camping well maintained.